Best Spots in Phoenix for Thanksgiving Pies 2020
If there was ever year to support local small business AND take some pressure off of making Thanksgiving dinner, this is it. Those bulk store pies are a great staple, but this year, branch out and try something new and maybe even a little unusual. Here where to go for last-minute Thanksgiving pie orders in 2020.
Pie Snob
3630 E Indian School Rd, Phoenix AZ 85018
6522 N 16th St Suite #1, Phoenix, AZ 85016
Both of Pie Snob's Central Phoenix locations will have Pumpkin, Pecan, and Apple available November 24 and 25 for first-come-first-serve walk-in options. Sadly, this particular bakery is so popular, they had to already stop taking special orders. Be sure to mark your calendar early in 2021 so you don't miss out!
Rock Springs Café
35900 Old Black Canyon Hwy, Black Canyon City, AZ
Rock Springs has been serving their famous pies since 1918. They are about a 40 minute drive from the Biltmore (one-way), but many people will tell you their pies are well worth the drive. For Thanksgiving, you can't miss the Jack Daniels Pecan Pie, but they have so many varieties you can find a pie for every taste. While you're there, pick up some homemade apple butter, one of their many homemade jellys, and pickled items for your charcuterie boards. Call to place your pie order by November 20.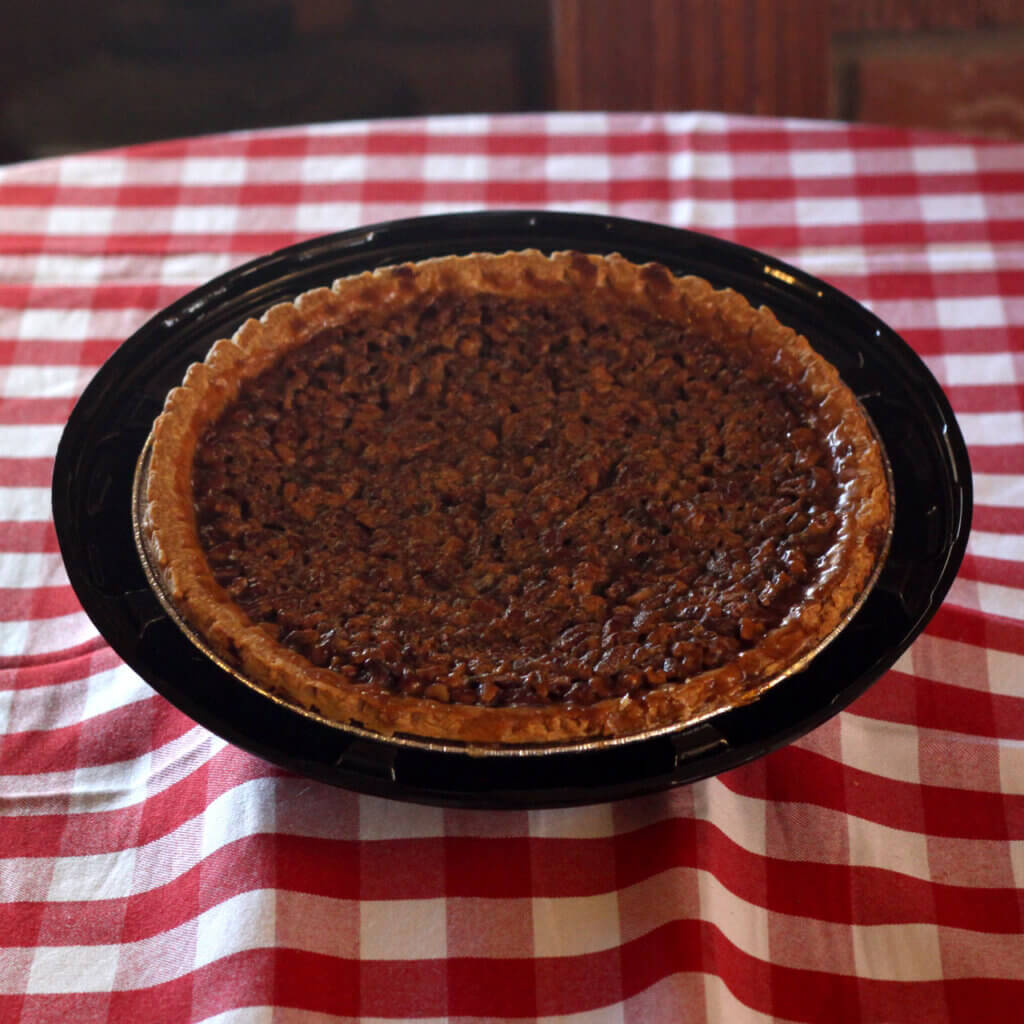 Ollie Vaughn's
1526 E McDowell Rd, Phoenix, AZ 85006
If you're looking for something a little unique this Thanksgiving, head over to Ollie Vaughn's Kitchen and Bakery. They take classic pies and add their own spin, like topping their pumpkin pie with candied pepitas and adding brown butter and oats to their pecan pie. If you really want to surprise your guests, pick up a tangy Lemon Pomegranate pie or a gluten-free Nutella Mousse pie. Visit OllieVaughns.com to see their full list and order by November 23.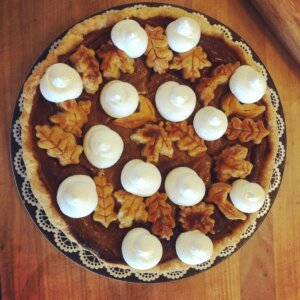 Sweet Republic
1526 E McDowell Rd, Phoenix, AZ 85006
9160 E Shea Blvd, Suite 105, Scottsdale, Arizona 85260
410 N Scottsdale Rd, Suite 105, Tempe, Arizona 85281
When you think of Thanksgiving dessert, you may not immediately think of an ice cream shop, but you should think of Sweet Republic. It's not the most traditional way to eat traditional pie flavors, but it sure is a fun one. This year, when everything is so topsy-turvy, why not turn to an ice cream pie? If you still feel a need for what you're used to, you can also get Sweet Potato Marshmallow, Pumpkin Spice, Apple Pie, or Maple Pecan pints of ice cream to go along with your traditional pie. Be sure to order early!