Here are the best spots to celebrate National Pastry Day
The Holidays are the perfect time to give yourself an excuse to have pastries around the house. Whether sweet or savory, there's nothing like flaky pastry dough and whatever else is baked with it. Here is a favorite from each of these bakeries, but honestly, they each have too many amazing things to mention them all. Go celebrate National Pastry Day on December 9 by sampling something from each one.
ESSENCE BAKERY CAFE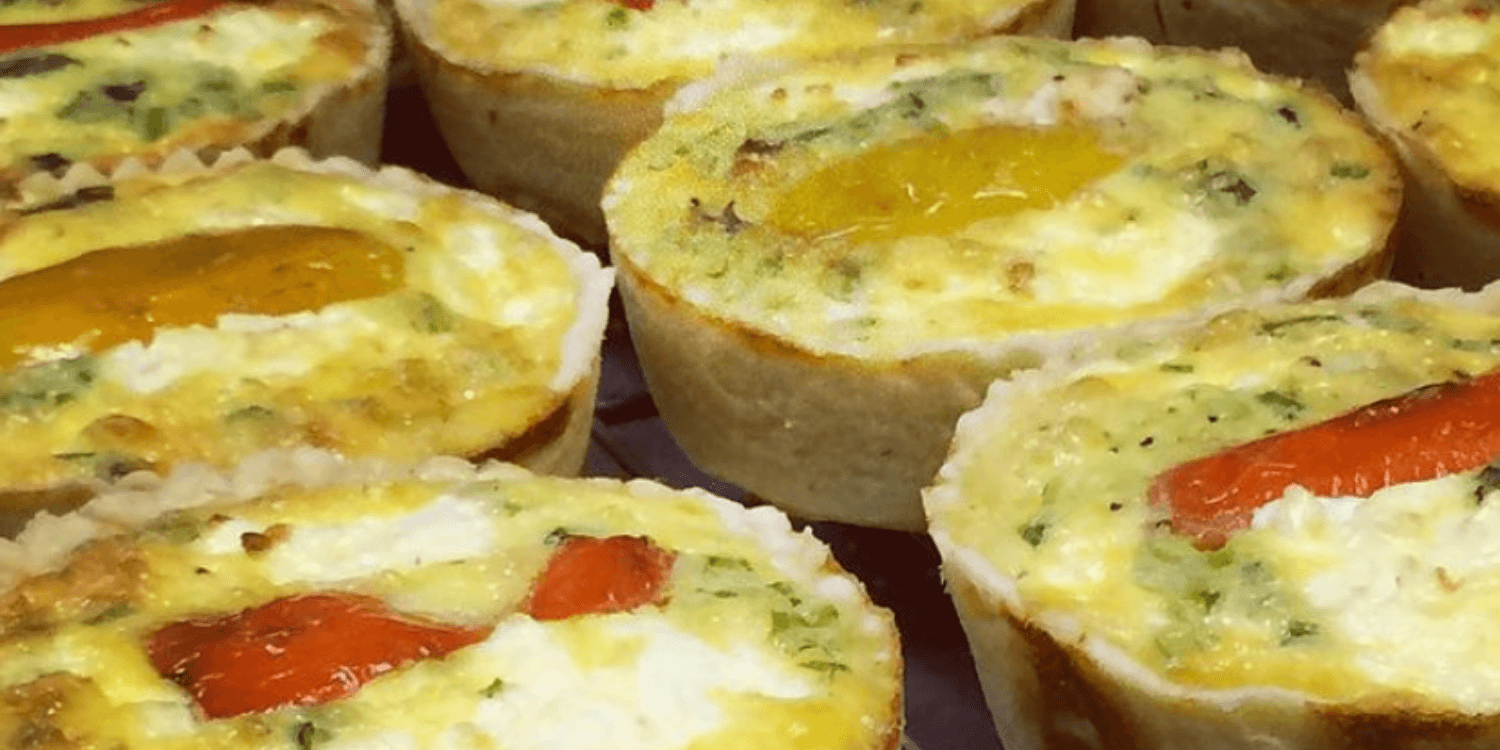 3830 E Indian School Rd, Phoenix, AZ 85018
Quiche (or Seasonal Crossiant)
If you love a savory pastry, Essence Bakery's individual Quiche Lorraine is a favorite way to start a day. One, it's delicious and two, you don't have to share. These are great to buy ahead and reheat for busy Holiday mornings. (Or just enjoy on days you want to spoil yourself.) Their seasonal croissants get honorable mention and must be tried, too.
EUROPA BAKERY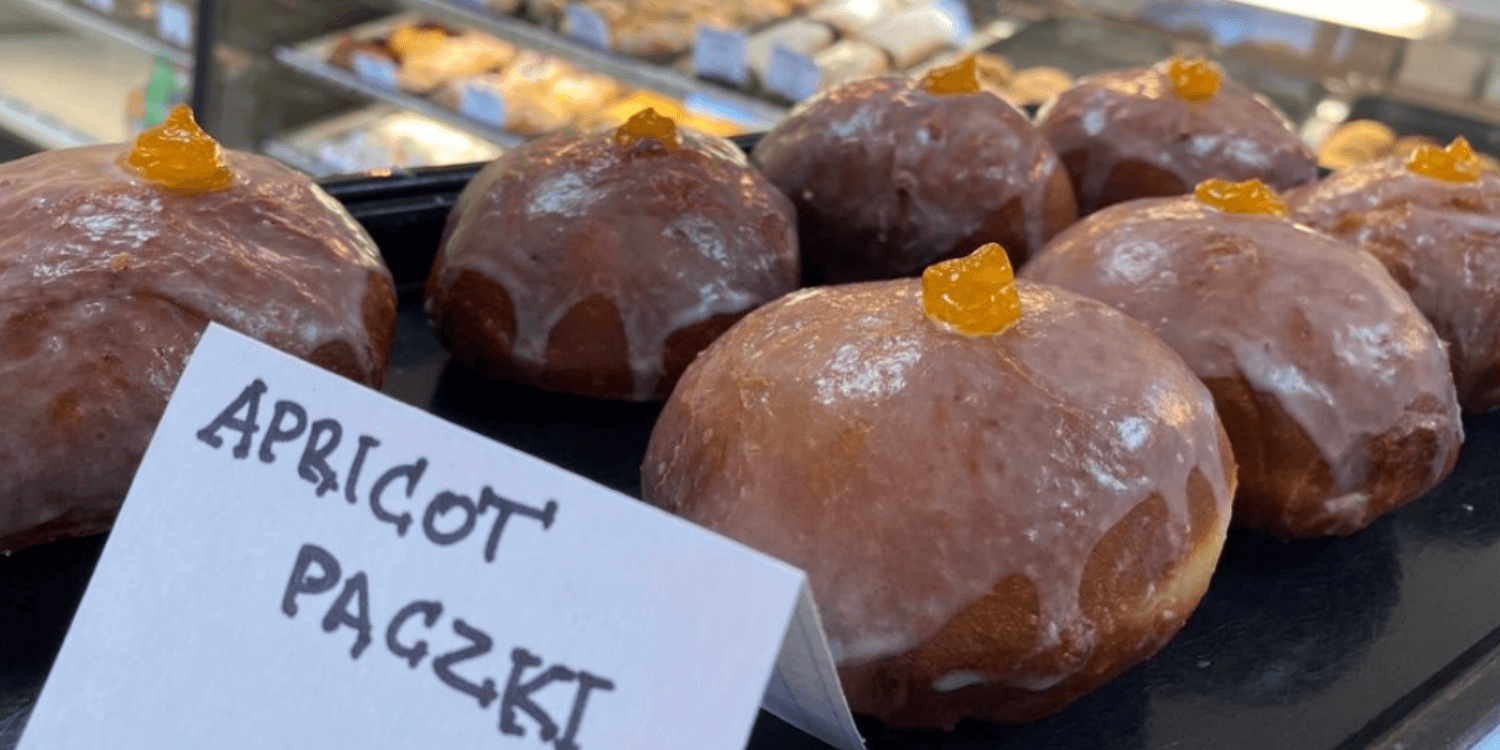 7575 N 16th St, Phoenix, AZ 85020
Paczki
This Polish bakery reopened a brick-and-mortar storefront about a year ago and it's loyal following couldn't be happier. Their fruit-filled Paczki (pronounced ponch-key) are Polish doughnuts they serve warm and are pillowy soft. Bring cash if possible, which is their preferred method of payment if you're just buying a treat or two. (But be prepared to come home with more than just a couple pastries.)
OLD HEIDELBERG GERMAN BAKERY
2210 E Indian School Rd, Phoenix, AZ 85016
Strudel
This bakery has been around for more than 50 years. In addition to their pastries, you can find German meats and pantry items. Their pretzels and breads are great, but don't miss all of their sweet pastries like the Strudel and Danish.
JENNA LEURQUIN PATISSERIE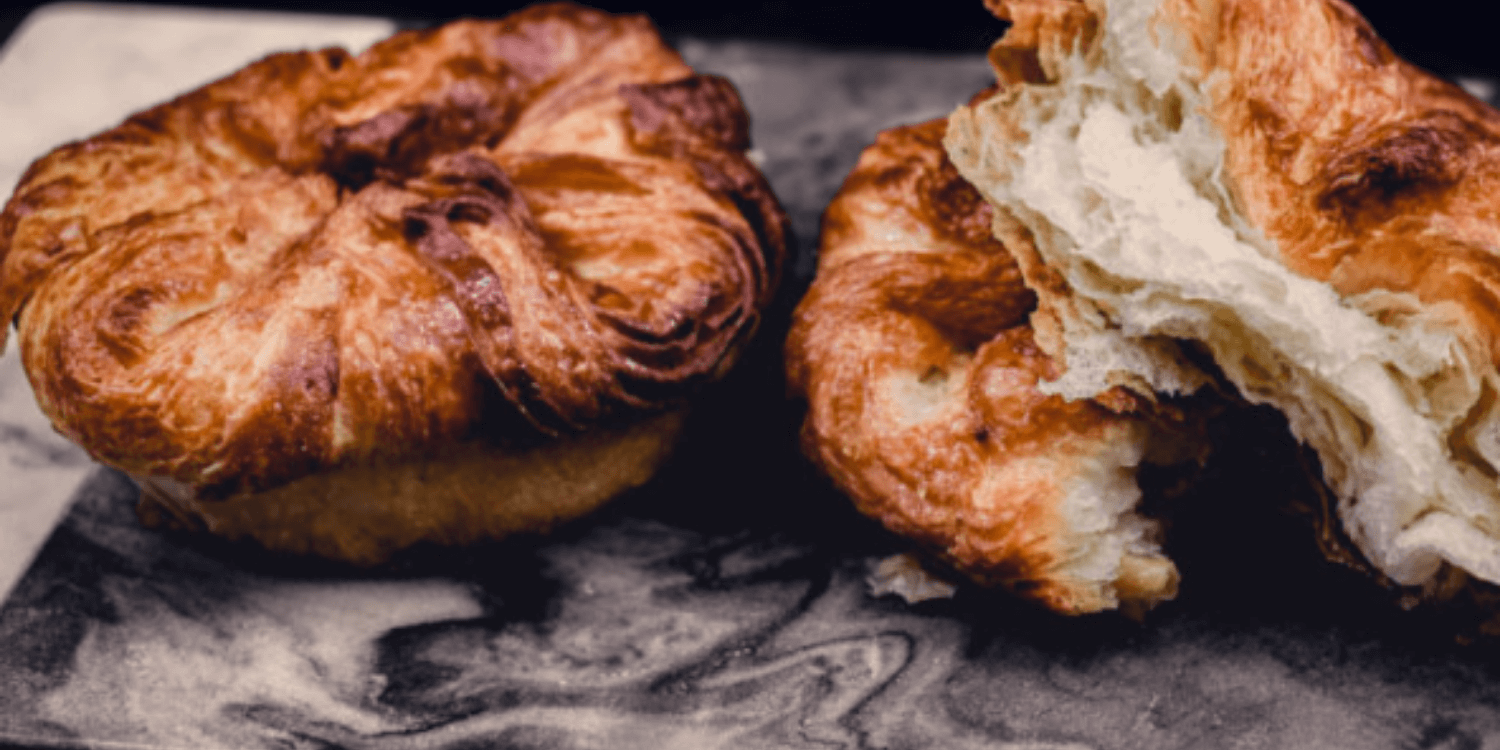 4700 N Central Ave #121, Phoenix, AZ 85012
7342 E Shea Blvd #108, Scottsdale, AZ 85260
Kouign Amann
Pronounced "queen-amon", are not easy to find but Jenna Leurquin is one of the few places you can find them. These pastries are like a sweeter croissant, but just as flaky and buttery. Chef Jenna is a classically trained chef who studied in France and Belgium and offers baking classes of her own so you can learn from the best.