Keep your healthy habits going this New Year! Try some of these top-rated vegan, plant-based, or vegetarian restaurants and never miss the meat.
Every year, it seems, one of the most common New Year's Resolutions is to eat healthier or eat more vegetables. With a plant-based diet, many experts say you get both. Even though a lot of people are motivated to switch to plant-based, vegan, or vegetarian diets, it can be overwhelming. For people who are tired of making salads at home, try take out at one of these plant-based restaurants. It will expand your palate and you'll never miss the meat!
Eat Your Veggies at These Plant-Based Restaurants
Verdura
5555 N 7th St #108, Phoenix, AZ 85014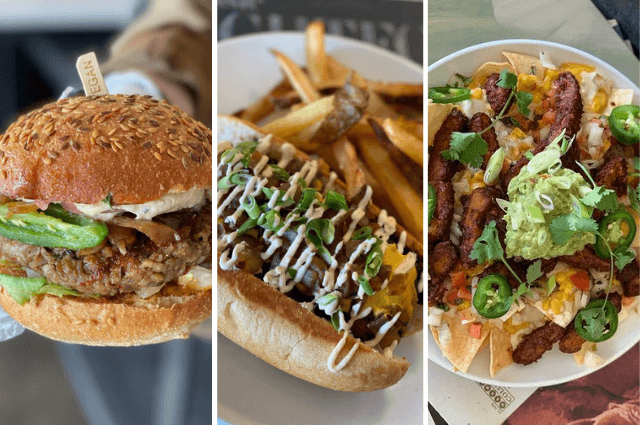 Plant-based might not bring to mind comfort food, but in addition to great salads and wraps, Verdura serves it up. With tacos, fries, burgers, and a host of other crave-able foods, you can't go wrong with their menu, made entirely in-house.
January may bring resolutions, but it also brings a lot of sports on tv. Instead of typical "football food" for the play-offs or big game, try getting take-out. They serve Carne Asada Nachos and Gonzo Fries that are completely meat-free and dairy-free but will make you feel like you've taken out from your local, healthier, sports bar.
Green New American Vegetarian
2022 N 7th St, Phoenix, AZ 85006
2240 N Scottsdale Rd #113, Tempe, AZ 85281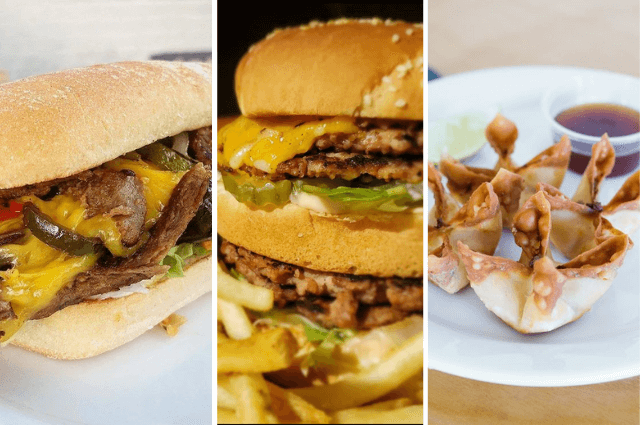 Chef Damon Brasch has a serious passion born from childhood for his food and it shows. His menu is deceptive, looking like any traditional tavern, but it is actually vegan. Order the vegan buffalo wings, chili fries, crab puffs, or Chicago "Cheesesteak",  pack plenty of flavor that satisfy the biggest meat lover. Green New American Vegetarian has a location in Central Phoenix and Tempe making vegan convenient and tasty.
Nami
2014 N 7th St, Phoenix AZ 85006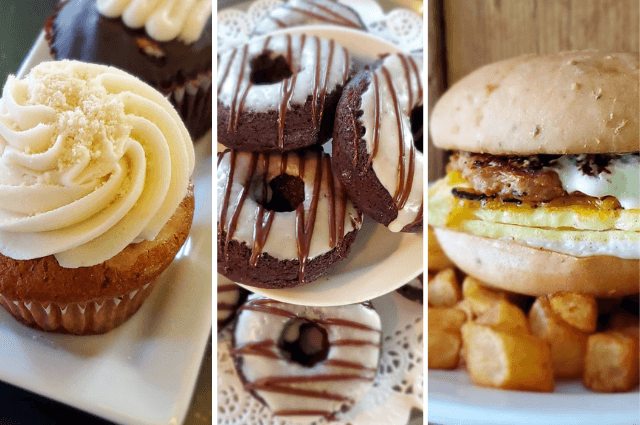 Nami is Green New American Vegetarian's sweet sister plant-based restaurant. They're open for breakfast and brunch, where you can get vegan biscuits and gravy, breakfast burritos, and quiche. Don't miss their baked goods, though! There are amazing fritters, turnovers, cookies, cakes, and doughnuts are vegan, but a lot of items can also be gluten-free and soy-free.
The Coronado
2201 N 7th St, Phoenix, AZ 85006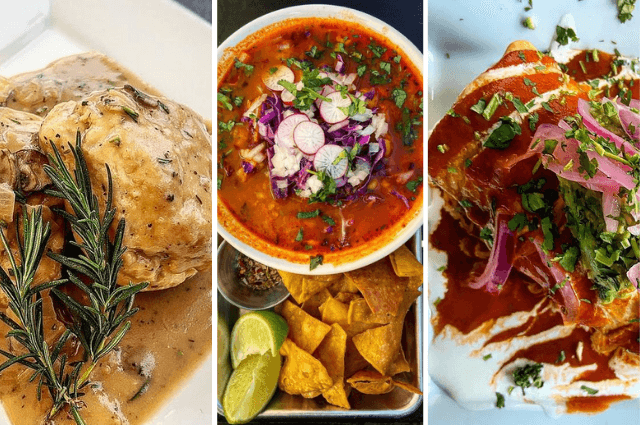 The Coronado restaurant has been a staple for decades in the Coronado District of Phoenix. Just like Downtown and Midtown, it's evolved and changed over the years. The couple who owns it has made is a go-to spot for vegetarians and vegans for breakfast, lunch, and dinner and has racked up accolades in the process. They also offer happy hour, a dog-friendly patio, and daily fresh-baked pastries.
Veggie Village
1255 E Northern Ave, Phoenix, AZ 85020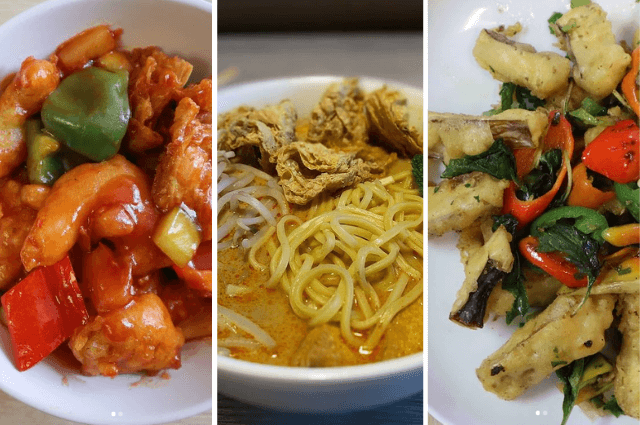 Chinese take-out takes on a whole new meaning with Veggie Village's message and menu. They are all about compassionate, loving, and kind eating , while keeping all the traditional flavors you love at this plant-based restaurant. Their menu is entirely Asian-fusion and incredibly extensive. Everything on their menu can be made vegan (instead of vegetarian) and gluten-free.