We're celebrating all milkshakes this National Chocolate Milkshake Day!
It's National Chocolate Milkshake Day! We've brought in some of our favorite guest editors to share their favorite spots for milkshakes you can still order during COVID times.
HopDoddy
Multiple Valley Locations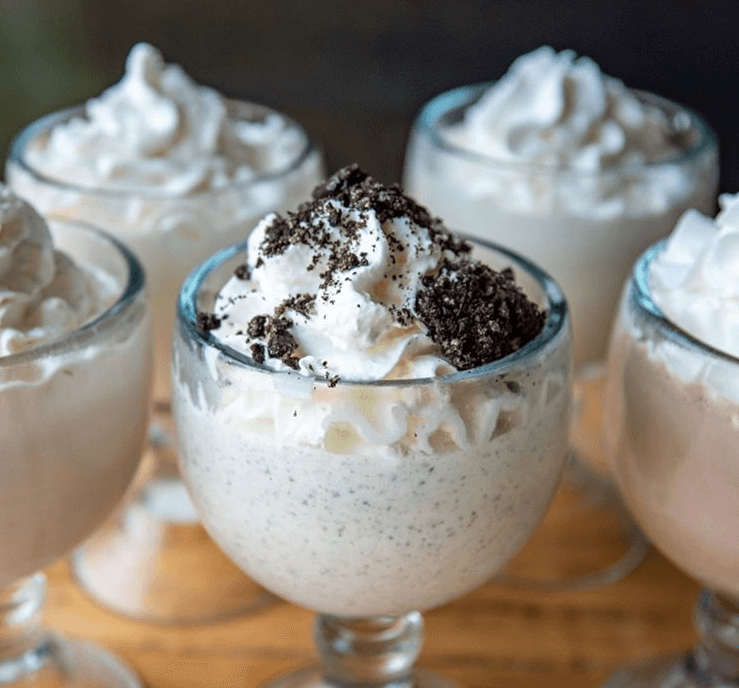 Nora, age 12, and Charlie, age 8, both LOVE the Oreo Cookies and Cream milkshakes here. Nora will also opt for the Salted Caramel on occasion. HopDoddy serves a Nutella Chocolate Pretzel shake, enjoyed by a few grown-ups we know, too.
In-N-Out
Multiple Locations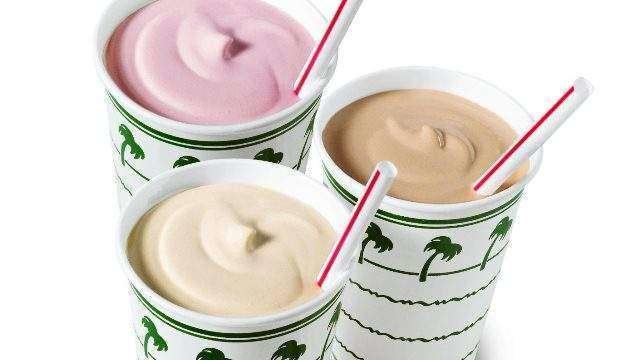 It's hard to beat a classic at a chain that gets it right every time. Phelps, age 7.5, agrees and his favorite milkshake is an In-N-Out Vanilla shake, proving simplicity can truly be best. Use the secret menu hack to get a Neopolitan milkshake, combining all three of their classic flavors.
Zinburger
Multiple Locations
Cookies and Cream continues to reign supreme! Will, age 13, also favors this combo, but thinks Zinburger does it best. Any shake that is automatically served with a spoon because it's so thick carries a little more weight, apparently. See what we did there? 😉
Sweet Republic
Multiple Locations
Julia, age 16, loves Sweet Republic. She's not alone – multiple food-based magazines, the Food Network, and loads of celebrity chefs agree. As for their milkshakes, Julia swears by their Salted Caramel or Strawberry Buttermilk.
Mary Coyles
2302 N Central Ave, Phoenix, AZ 85004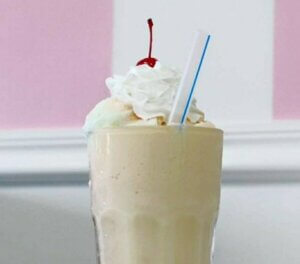 This Central Phoenix institution has changed locations a few times, but their shakes have been a long-standing favorite here in town. They have a lengthy list of fruit-flavored shakes as well as a Coffee and Caramel & Marshmallow flavor.
MacApline's Diner and Soda Fountain
2303 N 7th St, Phoenix, AZ 85006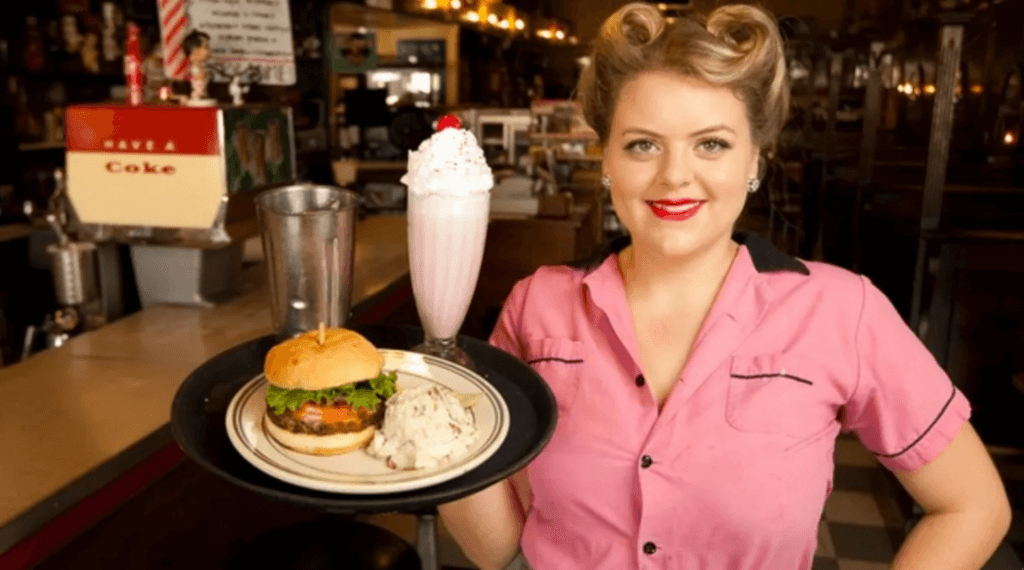 If none of these selections sound like a flavor you crave, head down to one of the few remaining original soda fountains in the US. They have 99 syrups to make whatever milkshake your heart desires.