The perfect getaway to finally feel like Fall is here!
Phoenix had a rough summer in 2020, weather-wise. After record-breaking heat, Phoenicians were ready to enjoy the cooler temps. (We just didn't know it would go from so hot to so cool!) Many people who grew up outside of Phoenix are wistful for feeling Fall this time of year. Just a couple hours outside of phoenix, there is a weekend getaway where you can experience fall foliage, crisp air, and a few tastes of autumn bites.
If you can get a reservation, The Tavern Hotel is a great place to stay in Cottonwood, AZ. The rooms are modern, comfortable, and clean, and the hotel is located within walking distance to all the restaurants and bars you need. They also offer great packages, including a Water-to-Wine package, which includes your night's stay and a kayaking trip down the Verde River, ending with a wine tasting ($20 credit per person) at Alcantara Vineyards and Winery. They also offer a complimentary cocktail at The Tavern Grill, across the parking lot, so you can hang out while waiting for your Kayak Shuttle.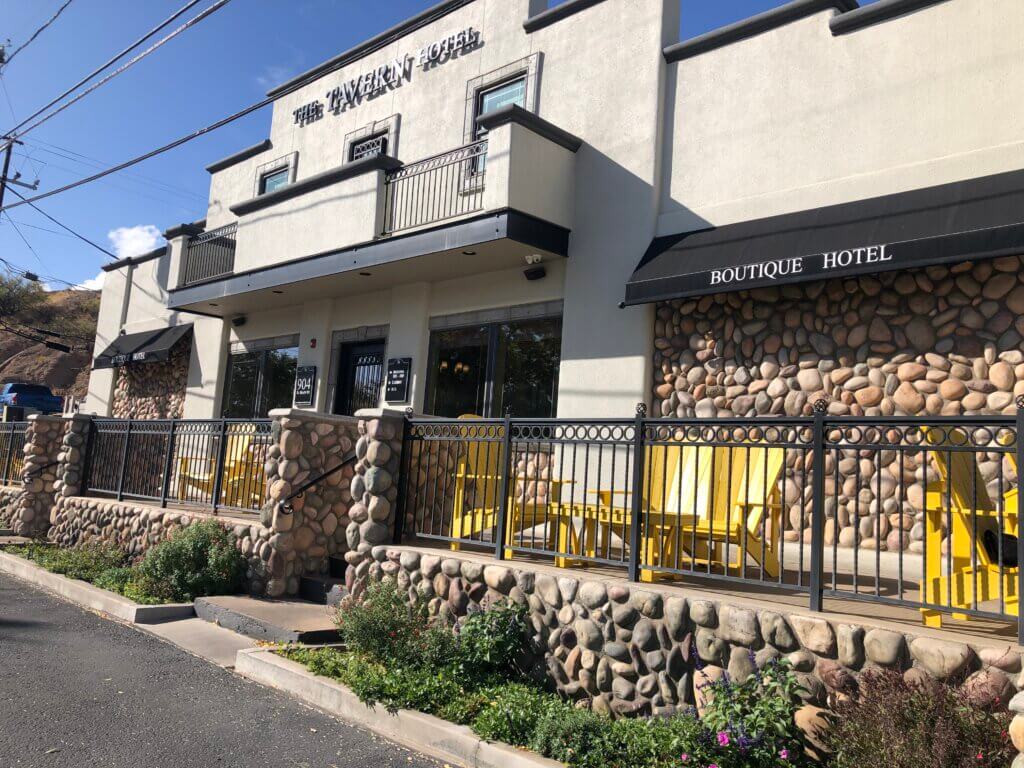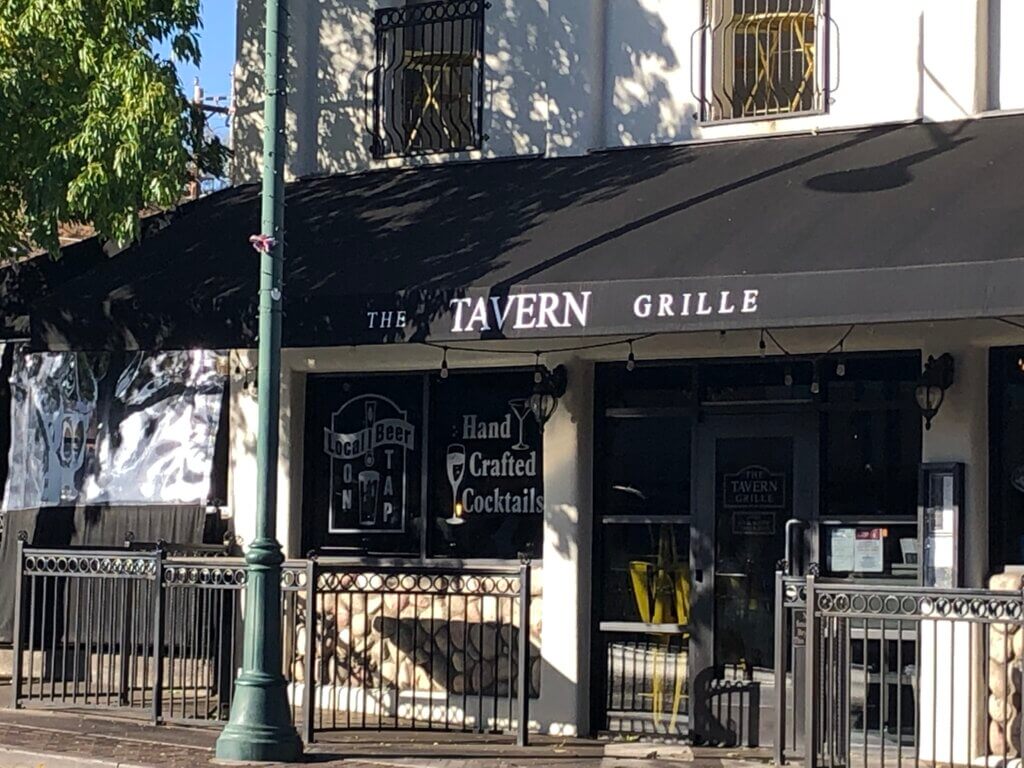 The kayaking trip was an amazing way to see some gorgeous sites. Pack a little cooler with water or some Belfry Brewery beer and bring a little backpack for your essentials. You will get wet from the paddles dripping, but you can dry off while you enjoy some wine on the patio and lawn of the winery.  Expect the trip down the river to take about an hour and half, unless you go with a group like ours. We took closer to 2 hours, but had a lot of laughs the entire way. And surprisingly, only one person fell in and that was when she was getting out of her kayak at the end.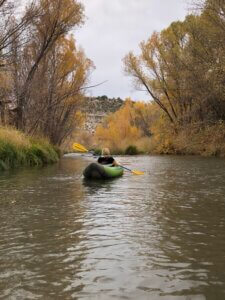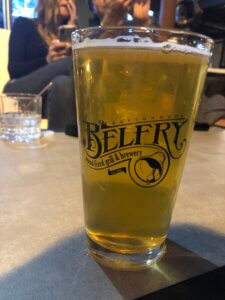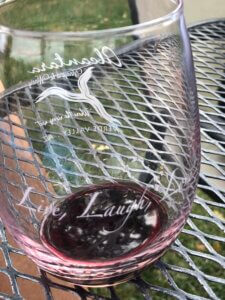 When you get back to the hotel, you can explore the town, which has a lot more winery tasting rooms, or lounge by the hotel firepit. There are great spots for dinner all within walking distance. When you wake up, Crema Craft Kitchen offers a complimentary breakfast for guest at The Tavern Hotel.
Jerome is a short drive and a great way to experience a little more of Northern Arizona before heading back to Phoenix. In the broad daylight, it doesn't seem as haunted as folklore will tell you, but you can absolutely see why the quirky town has a lot of history attached to it. The Jerome Grand Hotel and attached Asylum Restaurant ominously overlook the town, but a less spooky place to stop for lunch is The Haunted Hamburger. Either way, it's a great way to end a quick weekend getaway with all the Fall feels.